In case anyone's interested, Robin has a few pieces up for auction to
help our friend Peter David pay his medical bills
after his recent stroke. This is one of the pieces: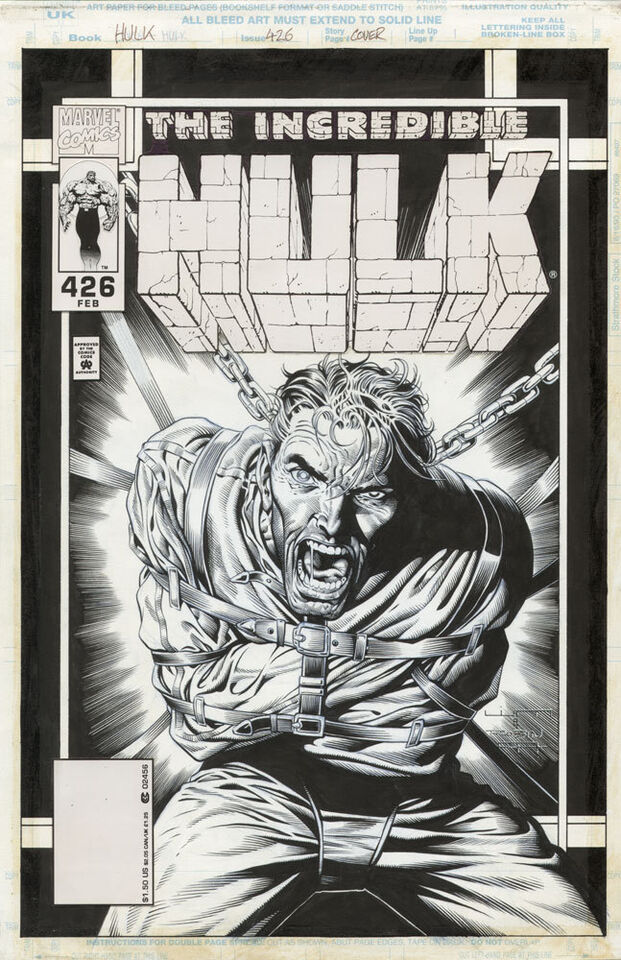 Pretty damned impressive, isn't it? You can bid for it
here
. Robin has also done two original pieces, up for bid
here
and
here
. I'm rather partial to his Man-Thing, but that should come as no surprise. Bidding ends in two days!